VIP PASSES AVAILABLE AT http://www.thisishomefest.com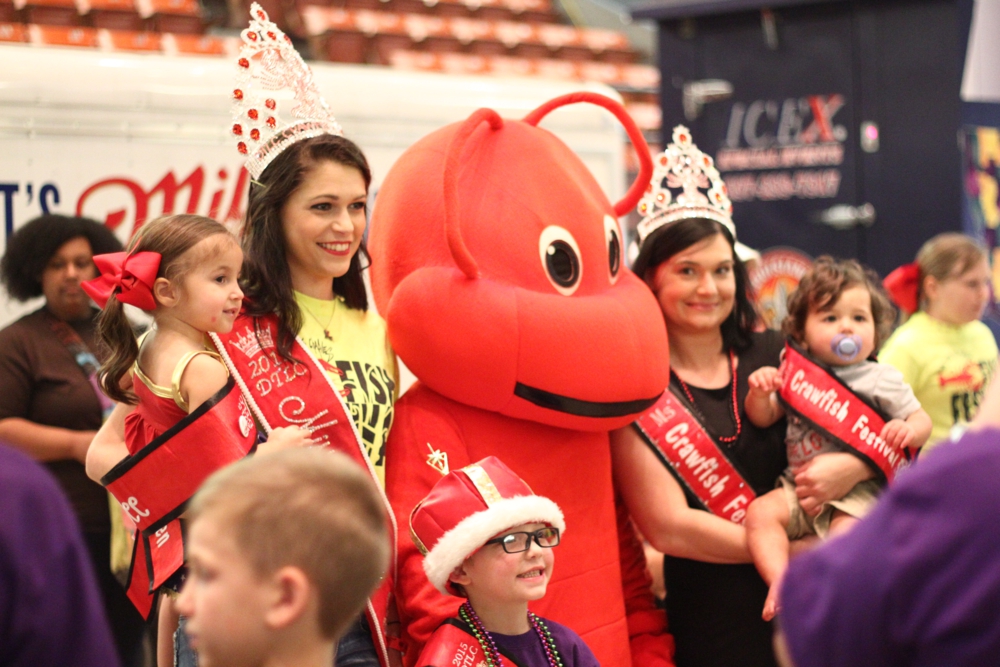 Watch for us April 22, 2023.  Admission is FREE! Thank you to our wonderful sponsors!
Vendor Applications:
Volunteer Application
The Downtown Lake Charles Crawfish Festival on Saturday, April 22, 2023 – the SPICIEST Event in Southwest Louisiana – promotes awareness of the crawfish season, the history of the industry and how the seafood industry has benefited Louisiana in the past 200 years. This year, the festival partners up with This is Home Fest at the Lake Charles Civic Center Amphitheater. Save the date and plan to come and enjoy prime-season crawfish, live music, and a great time with one the largest parties with a purpose in our Southwest Louisiana!
Proceeds of the festival benefit the local Parkinson disease patients and their families for outreach, support, and education. Held in April, Parkinson Awareness Month, the festival hosts clean, family fun with the best food and Zydeco music. Admission is free to the public. This event has been recognized as one of the Top 55 Gulf Coast Destinations and Top 20 Events for Southeast Tourism.
Festival Opens at 11am to 10pm.
The Judge Ron Richard Stage
1:30pm Brandon Ledet
3:30pm Geno Delafose and the French Rockin Boogie
5:45pm Gerald Delafose and the Zydeco Gators
Musical Entertainment
Following the opening ceremonies by the mayor, the day continues with the best Zydeco & Cajun bands. The festival is diverse with its talent selection to please the tastes of the diverse attendees.The festival celebrates local talent. All musical entertainers live within a one-hundred mile radius of Lake Charles.
The 2023 Crawfish and Music Festival will feature great Zydeco/Cajun musicians.
Geno Delafose and French Rockin Boogie
Gerald Delafose and the Zydeco Gators
Brandon Ledet
Thank you to these fine Sponsors!